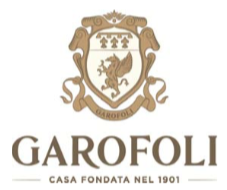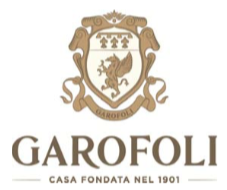 Loreto, 16h of June 2016
Circular n. E 16.05
Object: Garofoli reviews from "Robert Parker"
Dears,
We would like to share with you the latest reviews of the international magazine "Robert Parker". After received good scores from "Wine Spectator" and "Wine Enthusiast" some of our wines are again awarded and well celebrated.
Proudly, we received high scores for these wines:

1. Grosso Agontano '11 Conero Docg Riserva with a score of 92/100;
2. Piancarda '13 Rosso Conero Doc with a score of 87/100;
Herewith please find the articles regarding our scores.
Casa Vinicola G. Garofoli 
     Gianluca Garofoli

---
2011 Garofoli Conero Riserva "Grosso Agontano"
RATING: 92 points
PRODUCER: Garofoli
FROM: Italy Conero, Marches, Italy 
DRINK: 2016 – 2022
ESTIMATED: NotFound
SOURCE: eRobertParke r.com, #Interim – March 2016 Mar 2016
Garofoli presents an elegant and nicely executed expression of Montepulciano. The 2011 Conero Riserva Grosso Agontano is a beautiful wine with an impressive level of richness and supple smoothness. The quality of this wine is underlined by the pleasant effect it leaves in the mouth. There are no rough edges. On the nose, this Riserva delivers a long succession of dark fruit, spice and leather aromas.-Monica Larner
---
2013 Garofoli Rosso Conero "Piancarda"
RATING: 87 points
PRODUCER: Garofoli
FROM: Italy Rosso Conero, Marches, Italy
VARIETY: Montepulciano 
DRINK: 2016 – 2018
SOURCE: eRobertPark er.com, #Interim – March 2016 Mar 2016
Made with 100% Montepulciano, the 2013 Rosso Conero Piancarda is a darkly saturated and rich red wine with an inky black appearance. Dried blackberry and black currant emerge from the bouquet. Lighter tones of spice and cured leather appear at the rear. This is a medium bodied red wine with a simple and food-friendly approach.-Monica Larner